Jaguar bids farewell to an era with the launch of the 2024 Jaguar F-Type ZP Edition, a last hurrah for the iconic sports car featuring a supercharged V8 engine. As the automotive industry accelerates towards the electric revolution, this limited-production F-Type serves as a nostalgic ode to the classic internal combustion engine sports cars.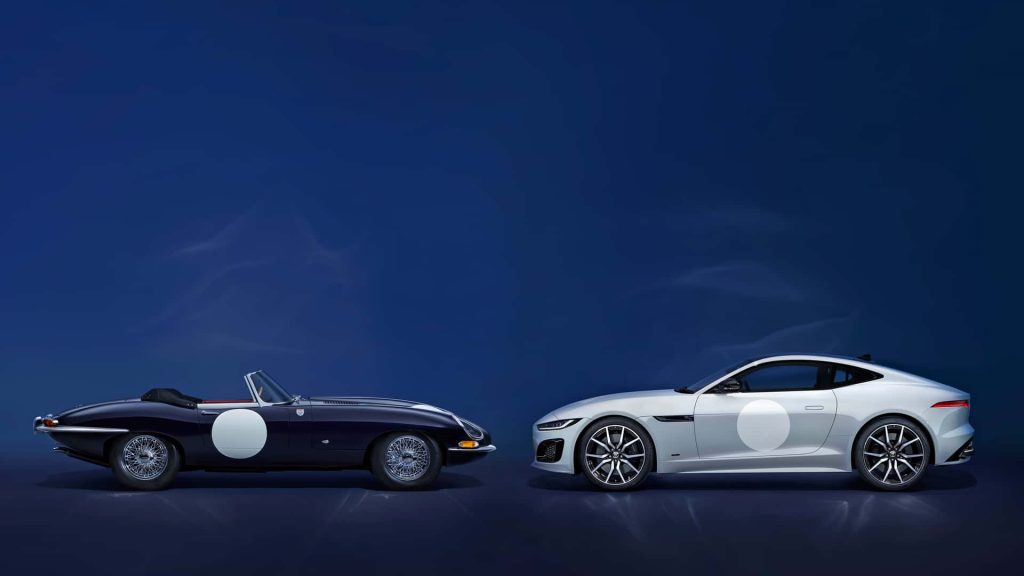 The 2024 Jaguar F-Type ZP Edition is primarily an appearance package available for both the coupe and convertible models. Jaguar has entrusted its SV Bespoke group to elevate the exterior and interior aesthetics of this special F-Type. The visual journey starts with a choice of two colours reminiscent of the classic E-Type: Oulton Blue Gloss or Crystal Grey Gloss. Opting for the blue theme brings forth a two-tone interior predominantly featuring red and black, while the grey variant boasts a blue and black interior. These colour options are a first for the F-Type.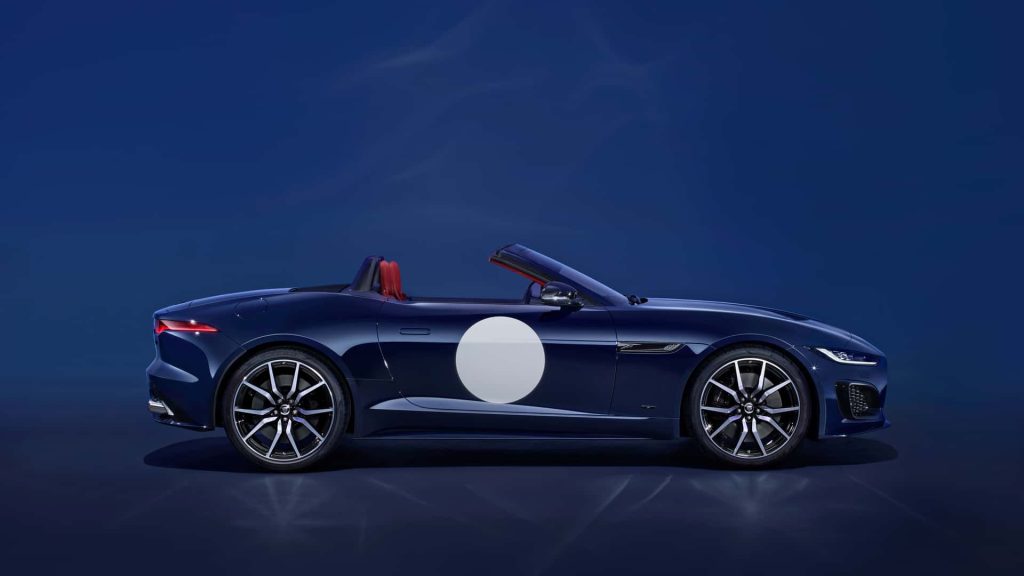 In a nod to the E-Type race cars from the 1960s, the doors are adorned with hand-painted roundels in bright white. The grille surrounds also sport this white finish. Each F-Type ZP Edition rides on 20-inch wheels with black inserts, exuding a sense of sophistication and sportiness. The interior is accentuated with additional black trims, and special badging distinguishes this model. The car is labelled with a special plaque indicating its unique production number within the limited 150 units to be built.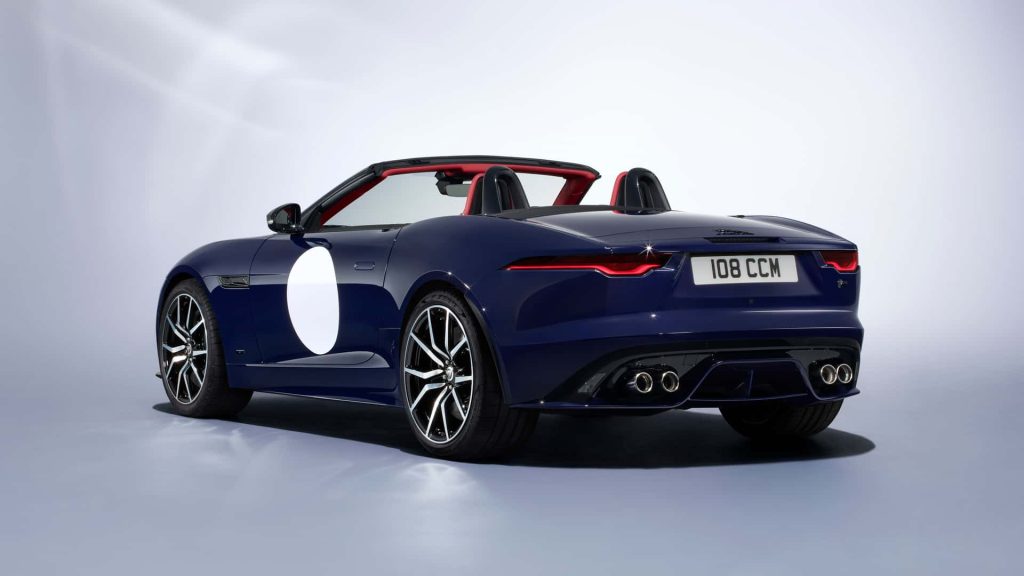 Mechanically, the F-Type ZP Edition mirrors the F-Type R in P575 trim. This means it houses a supercharged 5.0-litre V8 engine generating an impressive 575hp and 699Nm of torque. Power is transmitted to all four wheels via an eight-speed automatic transmission. Jaguar states that the F-Type R can accelerate from 0 to 100km/h in just 3.5 seconds.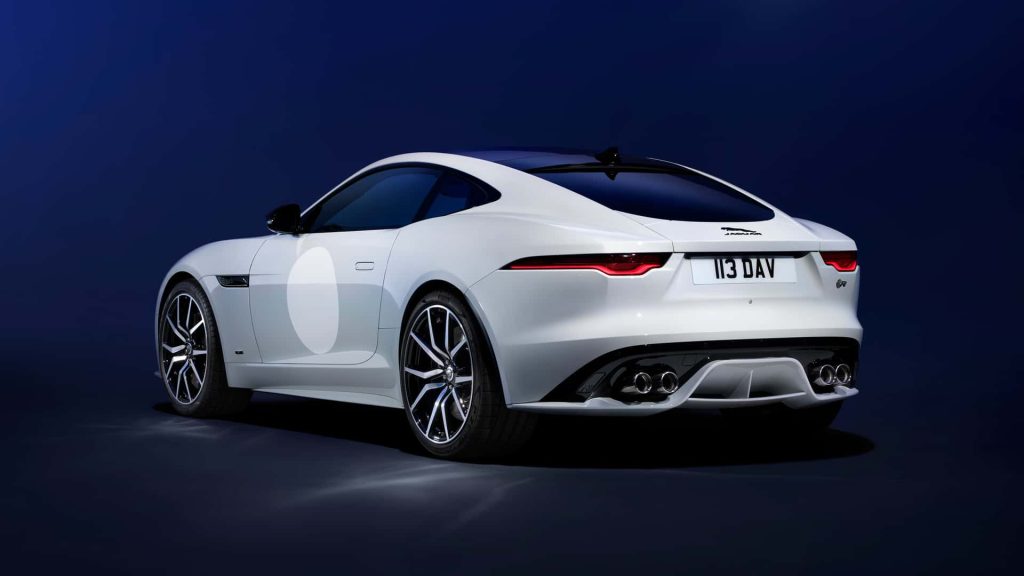 Jaguar Managing Director Rawdon Glover commented, "F-Type has captivated sports car drivers for more than a decade, just as the E-type did five decades before it." He continued, "The ZP Edition is the ultimate celebration of that lineage, joining an illustrious roster of heritage-inspired collector's editions including the 2015 Project 7 and 2020 Heritage 60 Edition."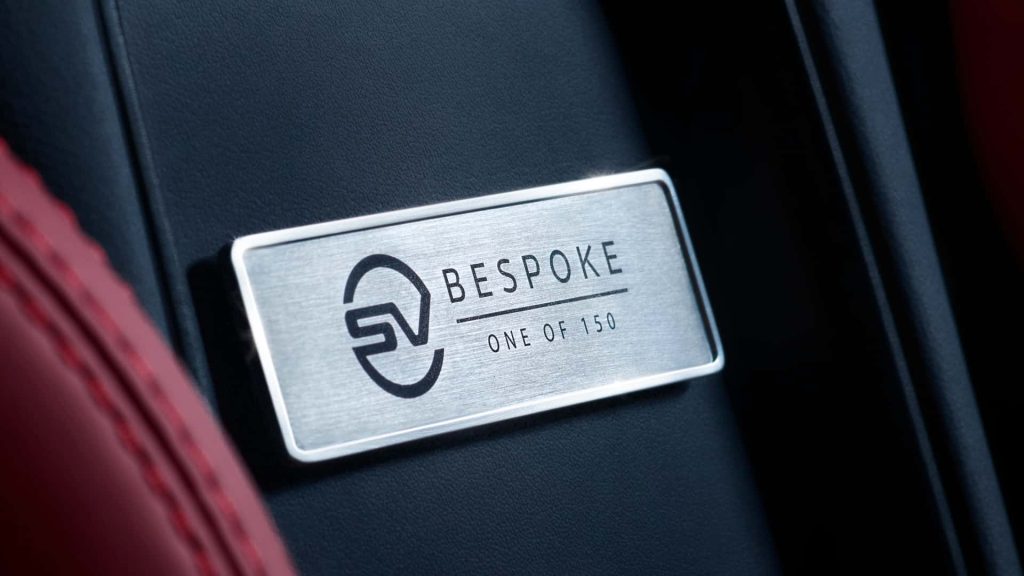 However, looking forward, Jaguar has made a strategic commitment to produce only electric vehicles from 2025 onwards. As a result, this special F-Type ZP Edition represents a final bow for the V8 era in Jaguar's sports car legacy.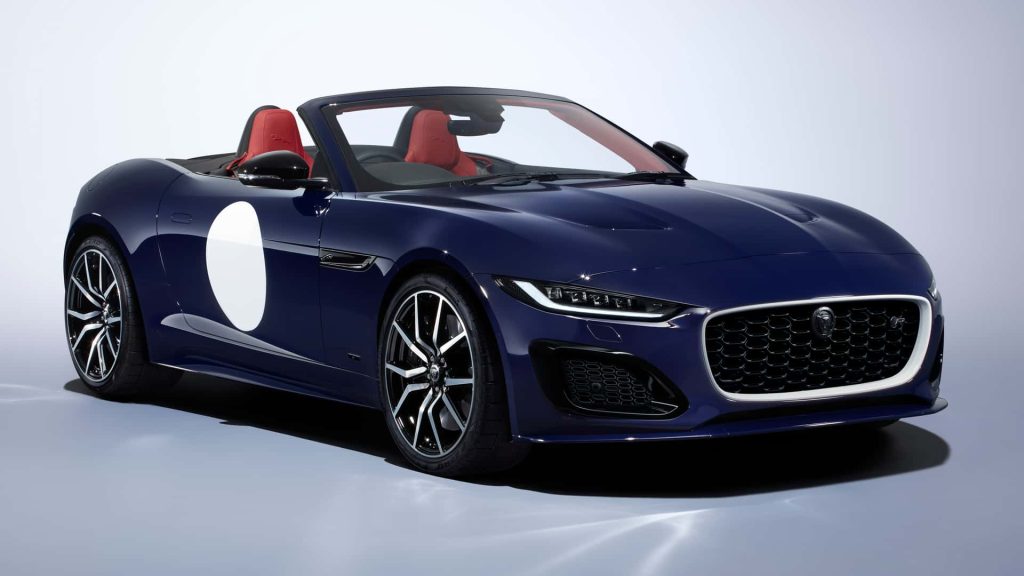 The post The 2024 Jaguar F-Type ZP Edition: A Final Tribute To The V8 Era appeared first on News and reviews on Malaysian cars, motorcycles and automotive lifestyle.